When you're looking for a way to pass the time, having a handful of mobile games at the ready can really come in handy. Of course, if a certain game is addicting enough, you might be inclined to play it more regularly. So, why not pick a mobile game that rewards you for your gameplay?
Prize Fiesta is one of the few legit reward-based mobile games currently available on the App Store and Google Play Store. Want a little more information before you download, start playing, and earn gifts? Read on for a thorough review of the internationally played game!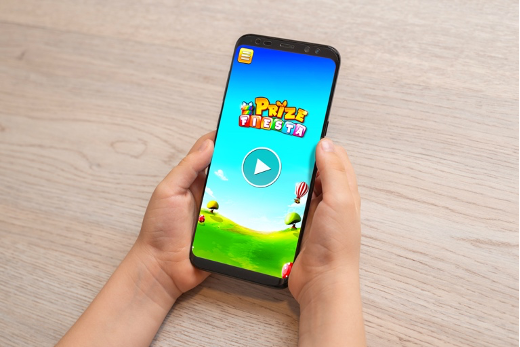 What kind of game is Prize Fiesta?
Similar to some of the most popular mobile apps of all time, Prize Fiesta is a simple puzzle game that requires you to assemble various symbols to advance through a series of levels––sort of like the widely-known and played Candy Crush. With vibrant graphics, joyful background music, and a rather straightforward objective, it's no wonder thousands of people are already addicted.
Oh yeah––did we forget to mention that the main appeal of Prize Fiesta is that you can any number of real gifts? Playing the mobile game Prize Fiesta is a legal, legitimate way to earn prizes, as its name suggests. Yes, advancing to higher levels increases your likelihood of winning, but the real key is in how much time you dedicate to playing on a regular basis.
In all, you're probably wondering how it works. Prize Fiesta uses a sweepstakes system to reward regular players. So, if you like playing games and winning prizes, Prize Fiesta might just be the app for you!
What kind of player might like Prize Fiesta?
Because Prize Fiesta is so easy to learn and play, virtually anyone could become addicted to the game. However, if you're looking to win big, it's important that you play rather frequently. Of course, if you're looking for a way to wind down after a stressful day or long week, Prize Fiesta might be the perfect opportunity to relax.
Additionally, the beautiful, colorful imagery in the game displays a variety of scenes to players while they advance through the game––the sea, Wild West, and even a fantastical mushroom village! In our opinion, the graphics alone are enough to download and start playing Prize Fiesta.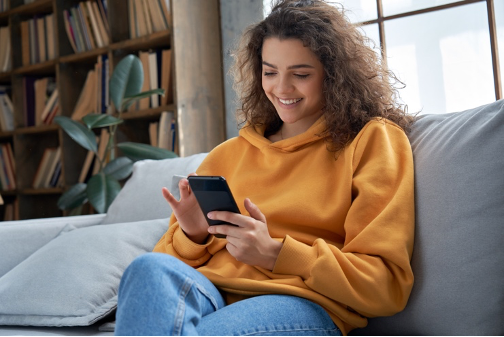 What prizes are in store?
Truthfully, the short answer is "too many to count!" Because Prize Fiesta is a legit way to earn an abundance of real gifts delivered right to your doorstep, winners have collected prizes from some of the top brands today: Apple, Samsung, Kenwood, and more! These prizes have ranged from brand new smart phones to smart watches, flat screen televisions to resourceful smart speakers, and so, so much more.
And the best part? There's absolutely no investment required to get started. You can simply download the game, play as much as you please, and start racking in gifts!
THE BOTTOM LINE
With so many mobile games available to smart phone users, it can be really difficult to discern what apps are safe and legitimate with what they offer. With Prize Fiesta, you can trust a whole line of testimonials endorsing the game for its fun, social atmosphere and opportunity to win big. Additionally, after they win in the app, Prize Fiesta players can trust a process of gift fulfillment managed by a diligent customer service team at Full Game Ahead.
Ready to give it a try? Download Prize Fiesta on the App Store or Google Play Store today!