Online payment systems are common use for many businesses. In addition to making it easier for customers to pay you, they also have the added benefit of being more secure than other methods. With an online IBAN account, your company can accept payments from almost anywhere in the world through a simple process. This article explains how your business can actually open one to receive these benefits. The great thing is, it's more straight forward than you might think! If you operate a business with international customers or suppliers, or maybe you are simply looking to scale up over the next few years – an online IBAN account could be essential for doing this securely and without causing technical issues internally. Lets delve into things and look at the steps involved in getting started…
What Businesses Require an Online IBAN ?
Naturally, businesses that trade across borders are eligible for using an Online IBAN account. Especially if you are both sending AND recieving money from different countries. This can often be a complicated and tangled series of events, especially when you throw in different currencies to the mix. An Online IBAN solves this by allowing the user to consolidate accounts into a single solution. Online IBANs also come with a range of protection features for high-risk business models, that typical banks don't always want to work with.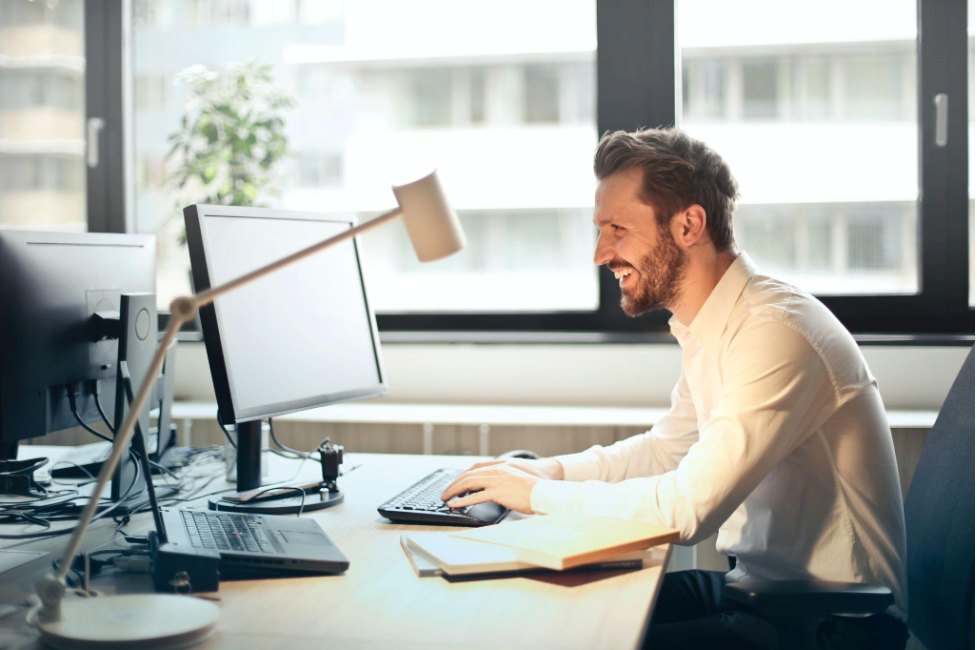 Steps Involved: How to Open an IBAN Account
1. Do your research
Before we get started, you'll first need to decide which provider to go with. We'd recommend shopping around to see what packages are available from banks, after all – every business is unique and it's not one size fits all. We'd recommend looking at Monneo, they're gaining popularity amongst high risk industries for their simple to use dashboard and the benefits that they offer. Click here to check out their site.
2. Ask questions
Don't take things at face value – online banks typically have prettty great customer service compared to the traditional giants – it's one of their key selling points. So take advantage of this and don't be afraid to use the live chats online or to phone them up to have a conversation. Checking FAQ sections and scanning web pages can be tiring and not always tailored to your situation so get on the phone and make sure you get the answers that you need.
3. Prepare documentation
Online IBAN accounts require less hoop jumping than regular business accounts, this is because you don't need fixed addresses in the countries you are trading in – due to this it's quite a quick and painless process to apply. But you do still need to get your details ready and available to make this easier for yourself. Get your business details infront of you, tax information, banking details and your address. As well as anything else you think you might require such as ID. Preparation will prevent a lot of wasted time and will enable you to get trading with your new online IBAN in no time at all.
4. Apply Online
Follow the links shown on screen on your favourite banking website, luckily they are typically built with cutting edge software (compared to high street banks), this makes the sign up process super fast and easy. We'd advise to follow through the entire process in one sitting, as you don't want the window to time out and have to start again.
5. Double check the small print
When you're in the process of applying, you might be excited to get your business up and running with an online IBAN account – but be patient. Make sure you take some time to digest the information in the contract properly, because this can have a big impact on your companies longevity and even your personal finances. Make sure you understand what you're getting yourself into – if you need a second opinion ask your lawyer or a consultant to check it out with you. Again, this is somewhere we'd suggest you contact the bank to ask questions (no matter how trivial), they'll be happy to help you so that you can feel at ease before committing to the signature box.
How Long Does it Take to Set Up an Online IBAN
Depending on the bank, it may take anywhere from 1-5 business days to open an online IBAN account, some are as fast as 3 working days. If they need additional information, it can extend the process slightly – that's why we suggest you prepare everything in advance to make this as quick as you can.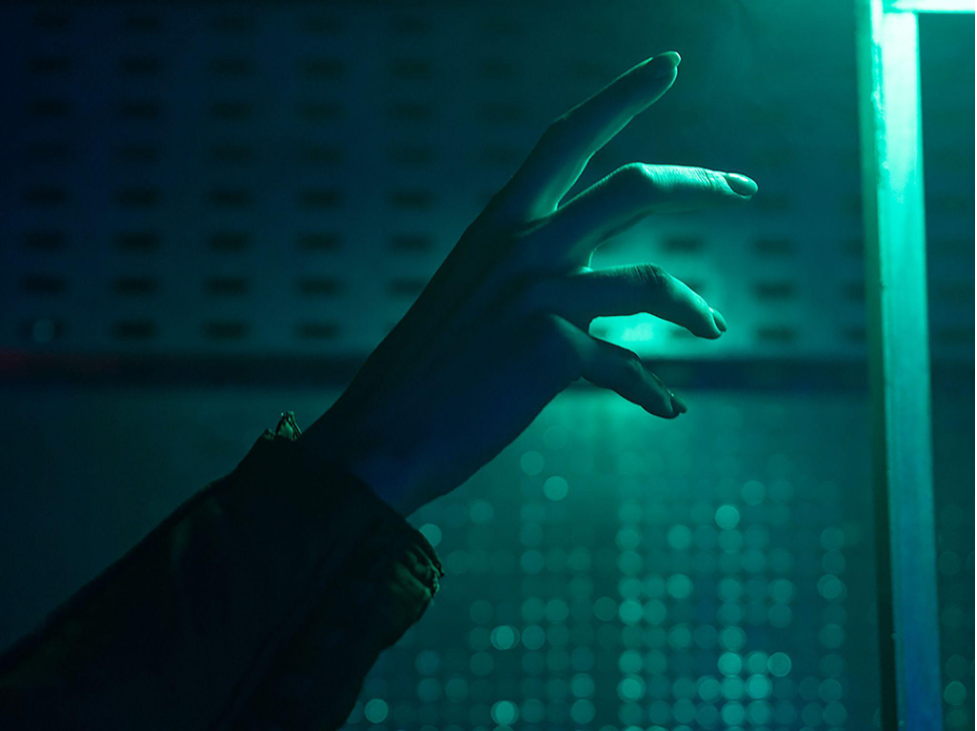 When Can You Start Using Your Online IBAN After It's Set Up?
Again, this varies from bank to bank – but generally speaking, once your account is given the green light you'll be good to start using it. The account will be activated quickly because it's all done digitally, no need to wait for physical cards in the post – though often these are available as a useful additional feature. You'll be trading in multiple currencies and across borders in no time at all, then it's up to you to get the customers flocking to your business because you'll have everything in place to grow rapidly.