At this point in time most of us will have heard about online dating and seen many free dating websites as pop-ups, ads and from our friends.
If you're one of the few who's still single but haven't tried internet dating, you could be missing out on a lot of opportunities. Apps like Tinder and sites like Match.com have changed the way we form relationships.
As long as you have a smartphone and an internet connection you could be finding love the next day or even the next minute. Still stuck in the throes of traditional dating? Here are a few more reasons to make the jump to the digital dating world.
Save Time and Money
Perhaps the greatest advantage that online dating has over traditional dating is the fact that you won't have to spend as much money or weekend hours hanging out at the local watering hole hoping to land a catch, or sign up for the gym or art classes just to expand your social circle, for example.
Instead, you can find a 100% free online dating site, click or tap on 'Sign Up' and begin finding people with similar goals and interests. And while it's true that some dating sites require money, it won't be as expensive compared to going on a blind date or treating a girl to a fancy restaurant.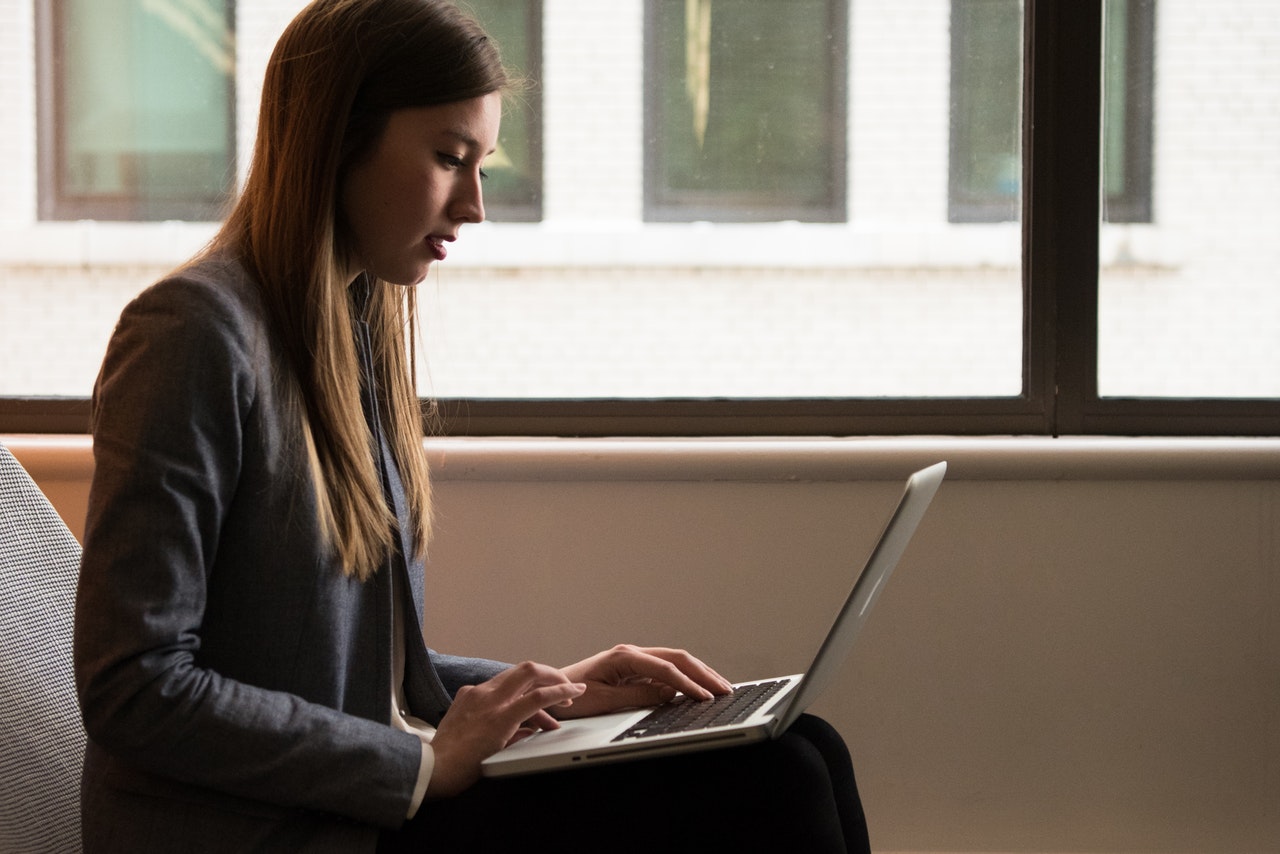 How awesome is it that you can find love or hook up with someone with just a swipe of your mobile? In today's world, it's definitely possible and even more likely!
Greater Range and Available Pool Sample
Traditional dating is severely limited to the places you go to. There's your place of work, the gym and bar you frequent on weekends, the mall and some other specialty shops for your hobbies. Those who mostly keep to themselves and stay at home are at a huge disadvantage- the choices are limited to neighbors, co-workers or if you're lucky, a stranger.
Completely free dating sites no subscription can expand your range and the number of people you can meet tremendously. Depending on your preference you can set your profile to be seen or see people from your city, state or even other countries. If you do the math, you'll be pleased to know that a bigger pool size equals more dates and more chances to meet the man or woman of your dreams.
Easy to 'Put Yourself Out There'
Free dating sites are one of the easiest ways to put yourself 'out there'. The sooner you can show the world you're single again and ready to mingle, the better. After announcing on social media, go and find suitable dating sites free for your particular need.
You can sign up on general dating websites or niche ones, such as platforms for hooking up in casual relationships. Each only takes a few minutes max- add your profile pic and say something about yourself. After that, you've officially put yourself on the singles map!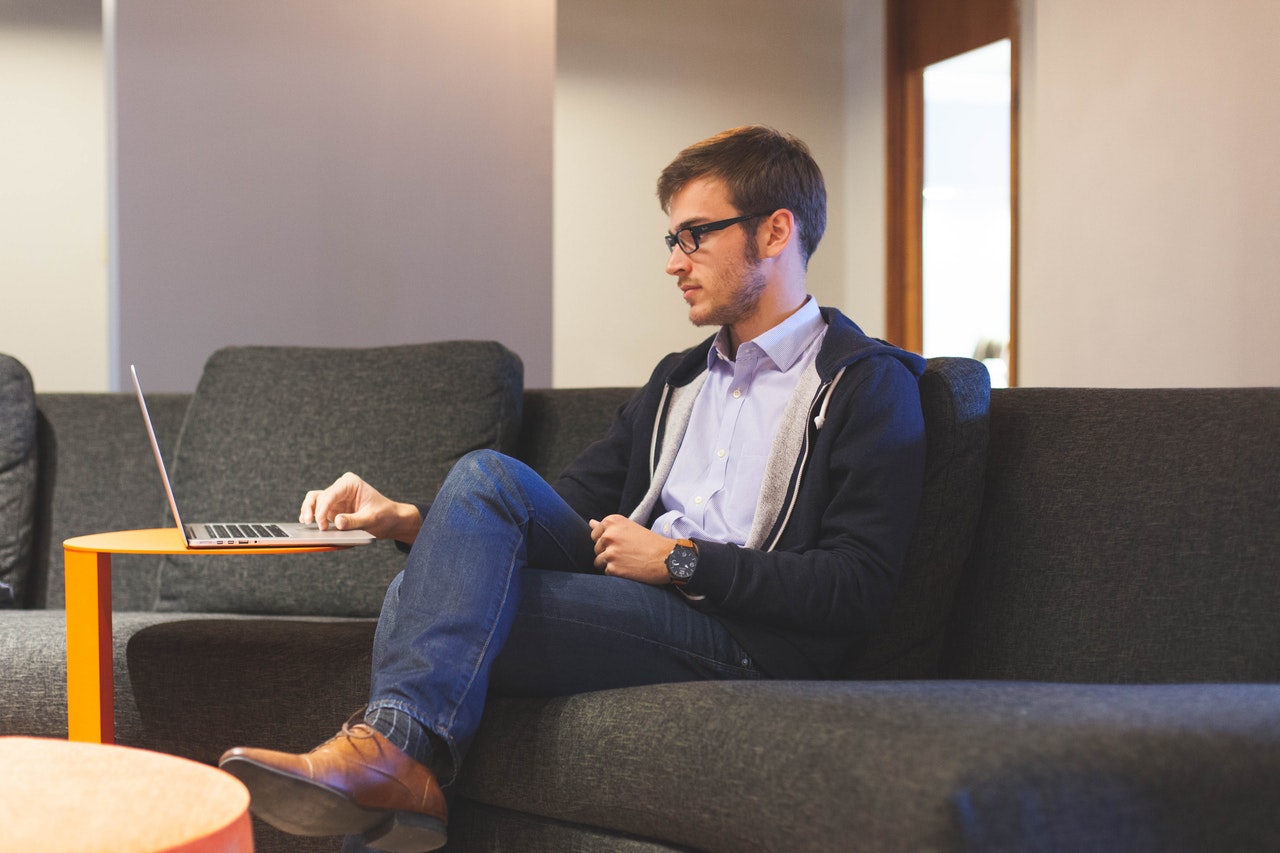 Meet Someone New
Dating becomes exciting when you meet someone new at free online dating platforms. New connections will mean a greater network and a higher chance of meeting 'the one'. It's fun to get to know someone and understand his or her likes, dislikes and passions.
Even if you're not looking for a relationship you can sign up on completely free dating sites no hidden fees. You can also speed date, or collect several potential dates and choose one whom you'd like to meet. Or you could simply enjoy the company of others and talk about the things you have in common.
It Works
It makes total sense to make the jump to the online dating scene. Almost everyone is now on the world wide web via their smartphones and computers, signing up on completely free dating sites no hidden fees. You wouldn't want to be left behind in terms of technology and being the only single guy or girl in your group.
Statistics show that one in every five relationships are created online, and they have a 30% chance of getting to the six month stage. It's super convenient and makes forming relationships easier than ever.
These are just some of the reasons why you should try online www.Free.Date. Who knows? Your soul mate or perfect match may just be around the corner.